Philosophy
The philosophy of Uptown Kids Childcare Centre is based on the principles and strands of Te Whariki curriculum. We value a supportive and safe environment where families and staff form a strong community working together for the care and education of the children of the community it serves.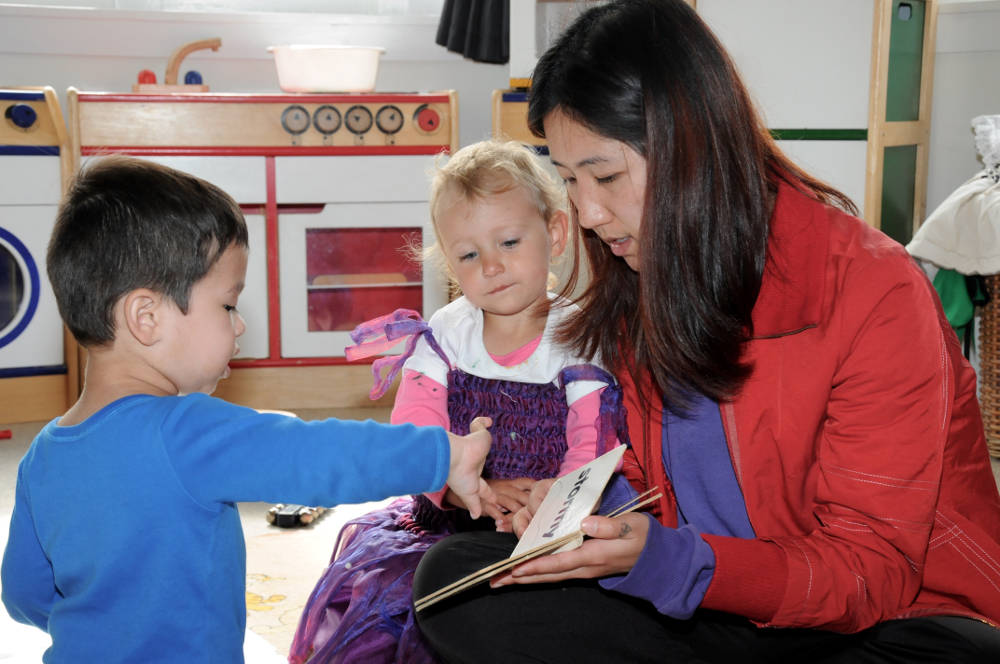 The purposes and aims of the Centre encompass the following:
To provide a curriculum that empowers children to learn and grow.
To recognise each individual child and their family as unique.
To value and respect the different cultural and social backgrounds.
To provide an environment where children and their families feel a sense of belonging and receive support.
To provide a safe and healthy environment for children and adults associated with the Centre.
To provide an environment that encourages spontaneous learning.
To promote peaceful conflict resolution.
To acknowledge and foster the principles of the Treaty of Waitangi.