About Us
Uptown Kids Epsom Childcare Centre is located at 216 Manukau Road, Epsom, Auckland. We are near Newmarket, and on the way into central Auckland. We provide childcare for children from 0 to 5 years old and are licensed for up to 27 children, making it a small, safe, friendly and fun environment. Give us a call or come in and see us for more information.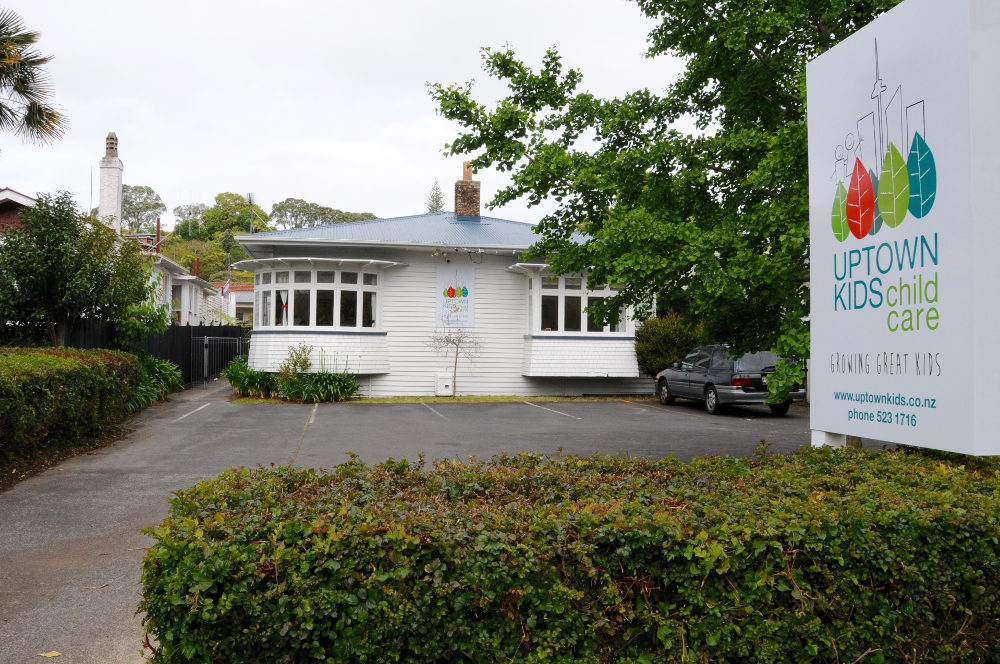 Uptown Kids is located in a character-filled bungalow that has a homely feel that the children love. We provide childcare from 0 - 5 years old. There is plenty of parking.
Opening times: Monday - Friday 7.45am - 5.45pm

Uptown Kids Epsom was established in 2008. It is a family-run centre, with all three of the owners' children having attended, with one still there. There is no better testament of quality than using the service with your own precious children.
The government's 20 Hours ECE subsidy for 3, 4 and 5 year olds is available. Some families may also qualify for the WINZ childcare subsidy, which is dependent on income. We can provide more information and contact details to contact WINZ directly if needed.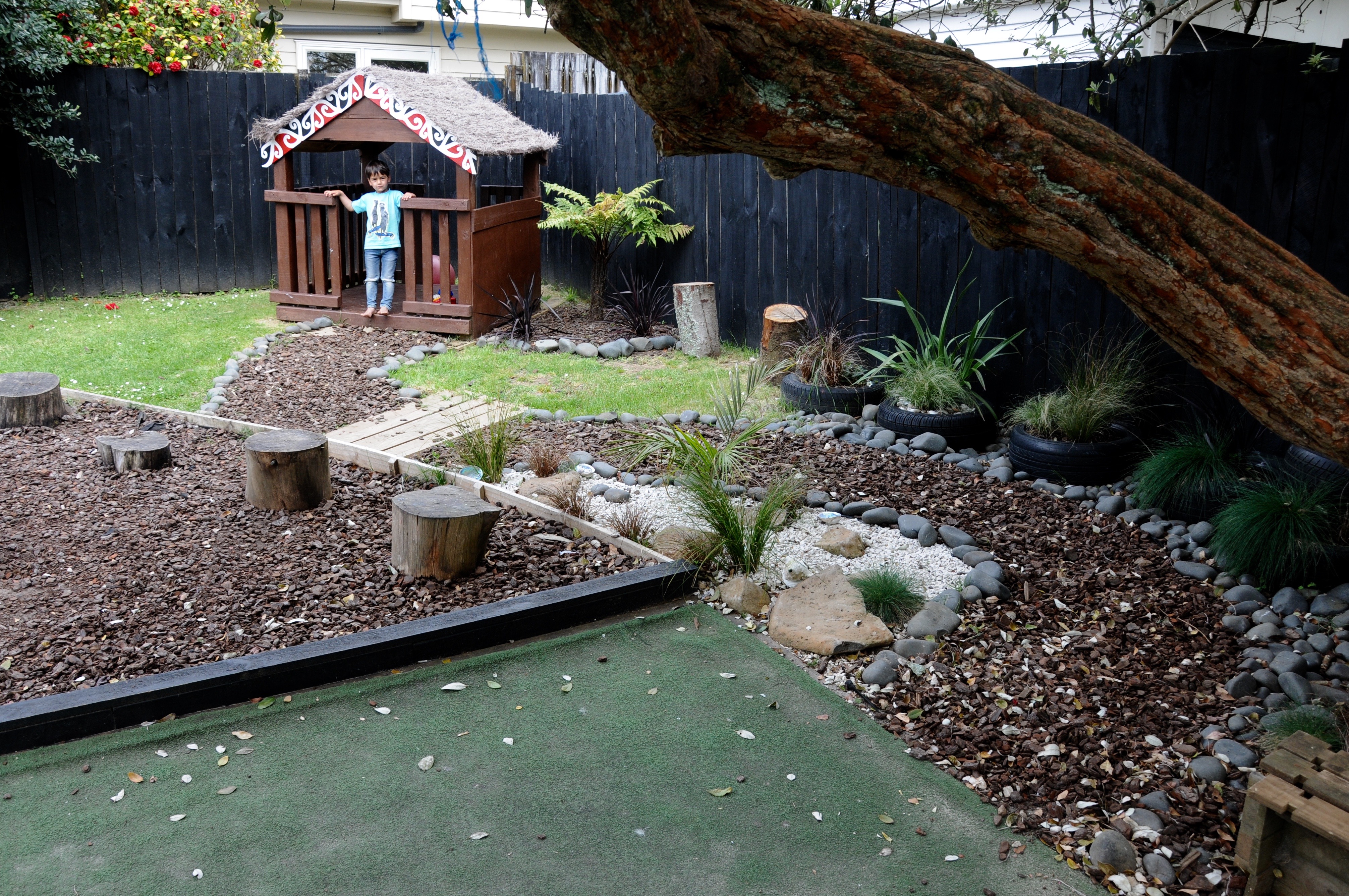 The back yard is a large private outdoor area for the children to play. The focus is on natural peaceful surroundings with plenty of grass, plants and trees, topped off with a path lined with giant pebbles and ferns leading to the Whare at the end of the garden. The Whare is a favourite place for taking a book for some quiet time.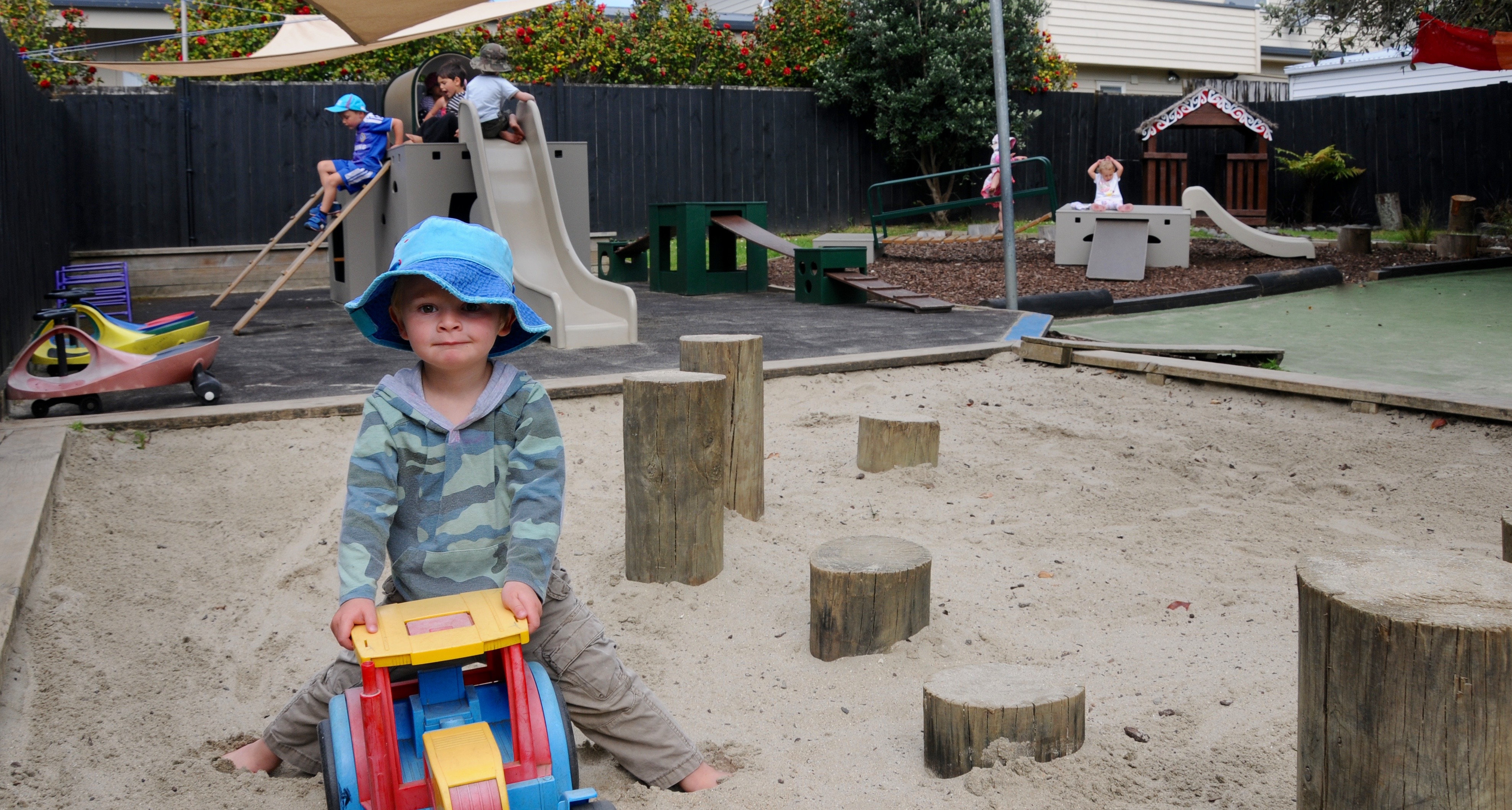 We have moveable playground equipment that links together so the children can change it regularly. There is a playground for the younger children and a separate area for the older children with safety fall where they can design their own play area for the day. The most popular pastime is designing their own personal obstacle course with ladders, bridges, tunnels, planks, boxes and slides. The children also love riding the trikes, the large sandpit, growing plants in the garden, picking and eating feijoas, and swinging on the round net swing with their friends.